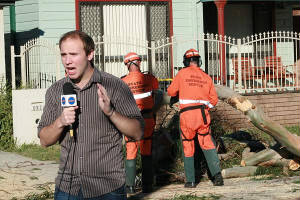 The worst in nature the best in us!

THE Newcastle SES is located Tighes Hill, and Lake Macquarie at Boolaroo & Cooranbong

When there is a storm ,wild nature or just assisiting in searching for missing bushwakers. these volunteers jump into action and you will hear them on them on the GRN.


24664 Hunter tac 1
24656 Hunter tac 2
24680 Hunter tac 3
24336 Hunter tac 4
23696 Hunter Stat



In an emergency the Newcastle SES HQ set up an disaster control room where police, fire and ambulance have liaison staff to co-ordinate the event together.



During the year you will hear them training (generally early in the week (mon-wed)).


Garry??? what are you doing in the photo!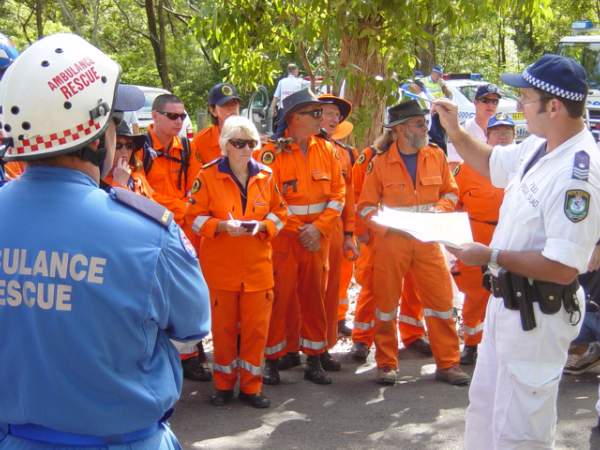 Click here for further infomation on the SES on wikipedia